"Investing in massage is an investment in your health"
Massage Services Offered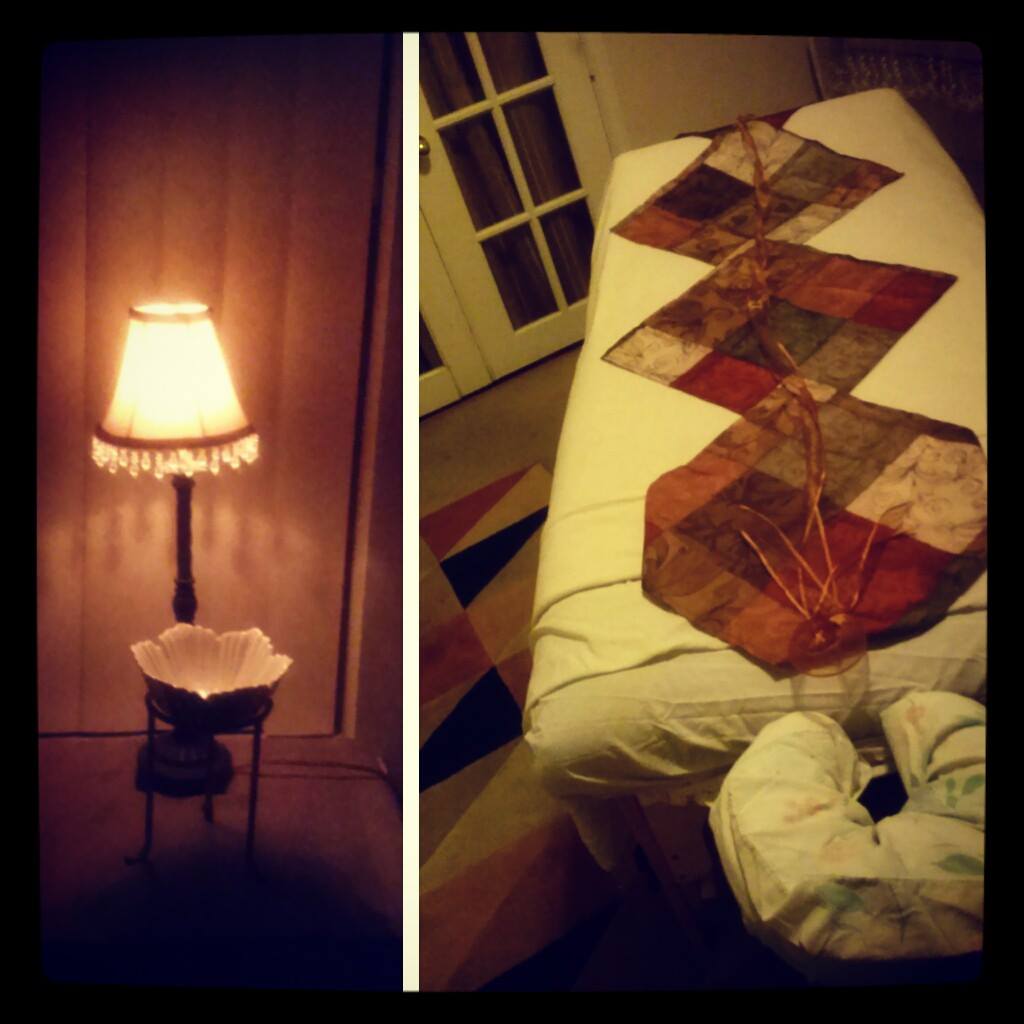 Customised Swedish $60.00
Gentle, soothing technique which allows the mind to relax. Soft hands glide over the surface of the body and are molded to the body's curves in a rhythmic motion which increases the body's circulation.
Prenatal Pregnancy $70.00
Promotes relaxation, soothes nerves, and relieves strained back and leg muscles in expectant mothers. Pregnancy massage is especially benefical in the second and third trimesters, when the extra weight in your belly puts a strain on your back.
Soothing Hot Stone $70.00
The heat from the stones relaxes muscles, increase the blood flow to the area being worked on which further accelerates the healing process. This increase in circulation and the relaxation of the muscles also aids in mental relaxation. Luxurious and relaxing massage combined with deep heat therapy. Stones are heated and incorporated into the massage. Ahhhhhhhhh!
Deep Tissue $70.00
This massage uses slow strokes and deep pressure to work on tight areas to release specific muscle tension and restore flexibility. Deep-Tissue Massage is generally slower than Swedish, this technique goes deeper into the muscle and connective tissue to release chronic tension which might have developed from injury or overuse.
Aroma Therapy addn'l $5.00
Aromatherapy is "the science" of using highly concentrated essential oils or essences distilled from plants in order to utilize their therapeutic properties. Essential oils are warmed to give off aroma that can make the massage experience even more soothing. and therapeutic
OTHER SERVICES
Chair Massage
Create an oasis of relaxation in the midst of your busy office environment. Find out more about making On-Site Chair Massage part of your standard operating procedures.
Corporate Massage
Studies have shown that regular massage increases employee productivity, reduces stress & fatigue and improves cooperation. Let us help you design a one time event...or a wellness benefit that is highly thought of by most employees