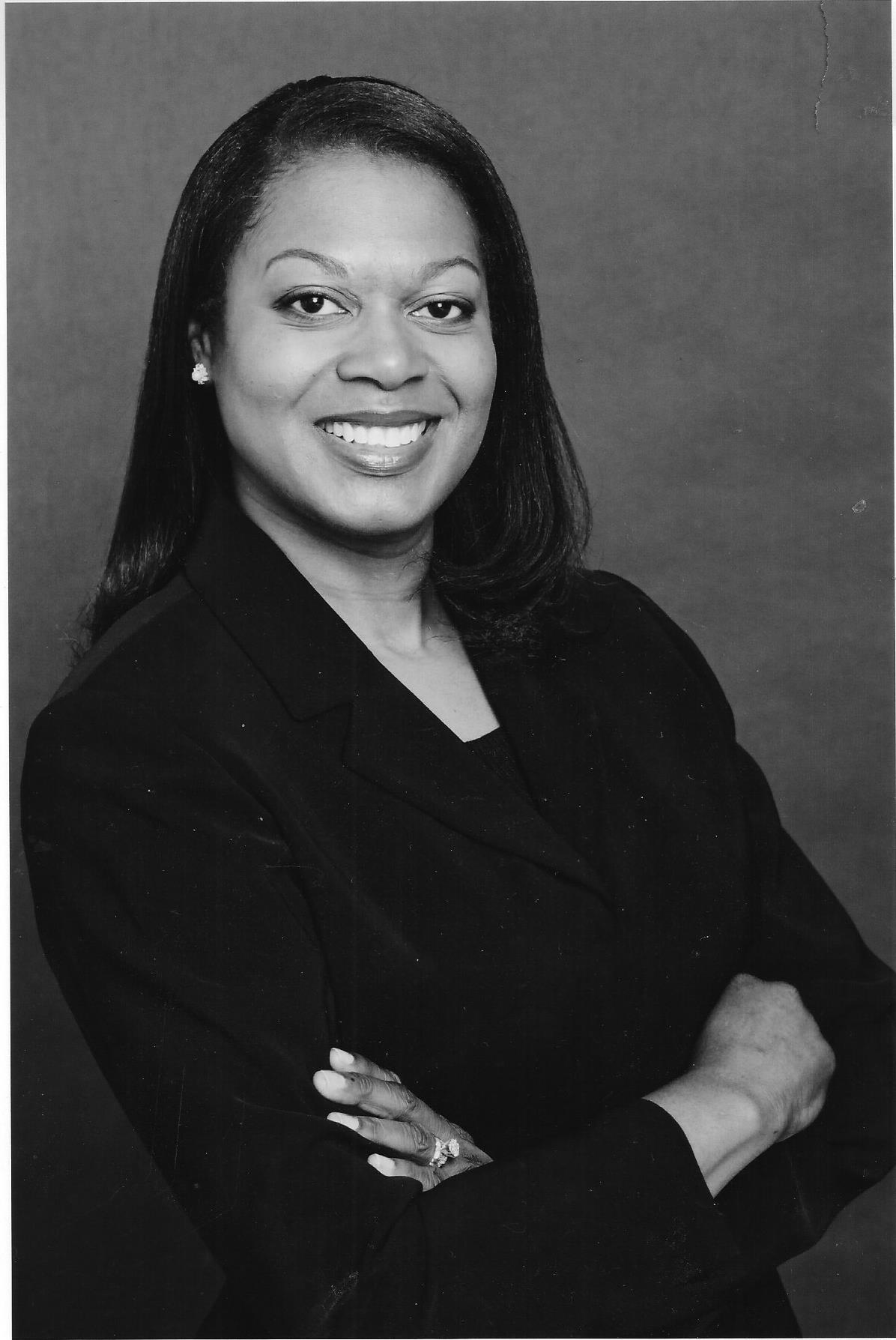 Valecia Weeks,
LMT, Certified Personal Trainer
THE MASSAGE THERAPIST
She attended The Phoenix School of Massage in Houston Texas, where she completed the state required number of intern hours.
Valecia has been a licensed practitioner for many years, during which time she received her certification in Pregnancy Massage. She has a very strong passion for her practice because she feels that the body has the natural ability to heal itself, and she's honored to have the opportunity to assist in the effort.
Currently, AssuringHands massage offers several options for reducing stress through massage. Chair massage is performed on-site at various locations. BP, Exxon Mobil, Texas Childrens, PerryLee Home Health Care, to name a few, are some of the current location where Valecia performs chair massage. Therapeutic customized Table massage is administered in the comforts of the client's home or at the office of AssuringHands. Whether you choose Chair or Table Massage, your massage will be customized to fit your therapeutic and relaxing needs.
Click on Testimonial to see how current clients have rated her service.